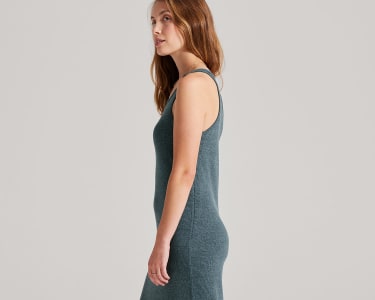 THE FABRIC
Hemp + Trino®
We combined earth-friendly hemp with our Trino® (eucalyptus + merino wool) blend and a small amount of spandex, to create a sustainable, stylish fabric that's crazy soft with just the right amount of stretch.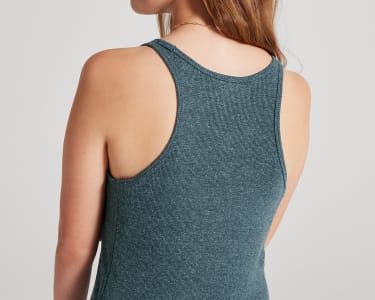 THE FIT AND FEEL
A Keep-Forever Classic
Forget your other summer dresses — this one was made to love (and last) with a classic, racer back style that hugs your body without, you know, hugging your body (say it with us: no. more. uniboob).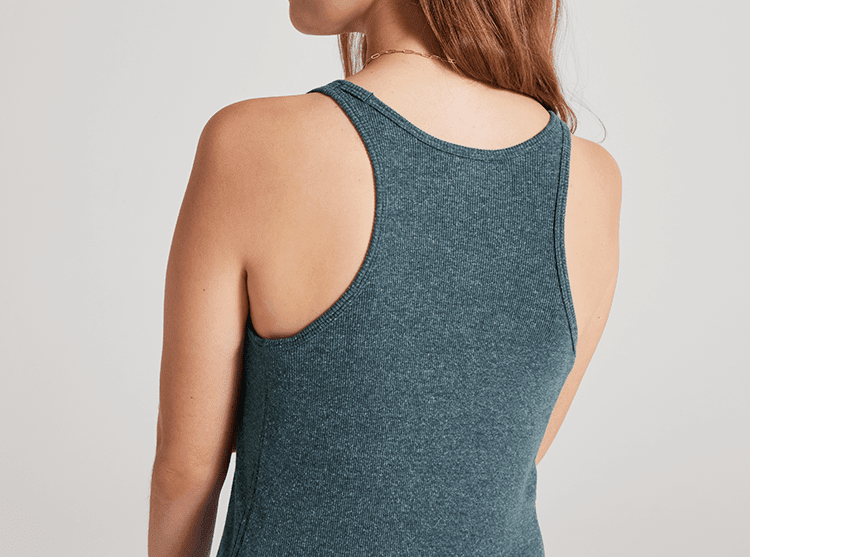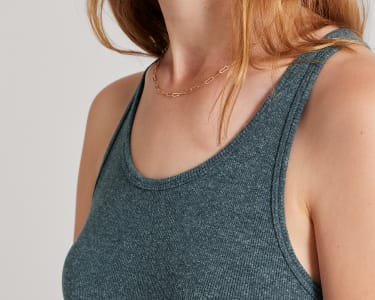 WHY HEMP
Minimal Environmental Impact. Major Style Potential.
So, why choose hemp over, say cotton? It's nature's super fabric — using less pesticides, fertilizer and water then most other crops. Add in the fact that it's also naturally sweat-wicking, breathable, and antimicrobial and it was the er, natural winner.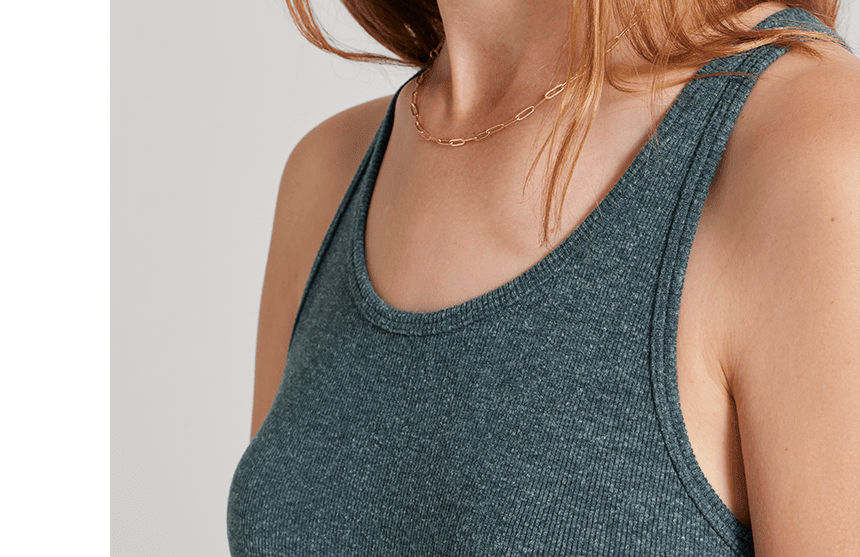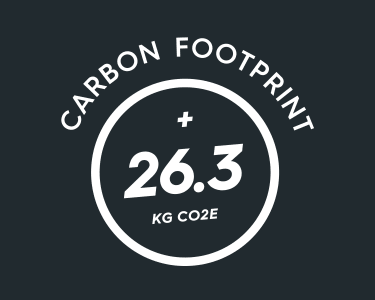 Tread Lighter
Our Ribbed Dress is carbon neutral thanks to sustainable practices, like using natural materials and buying offsets. But before we balance the emissions, its footprint starts at 26.3 kg CO2e. Think of this measurement like a nutrition label for your closet.