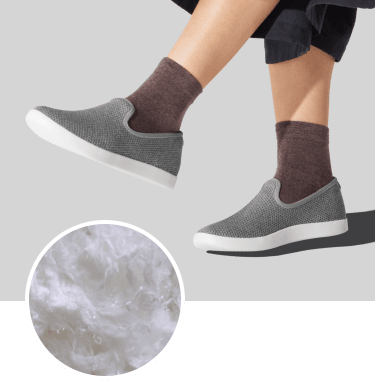 Tree Upper
Silky And Breezy
Our proprietary knit feels silky smooth, breathable, and pleasantly cool thanks to eucalyptus tree fiber responsibly sourced from FSC® Certified forests.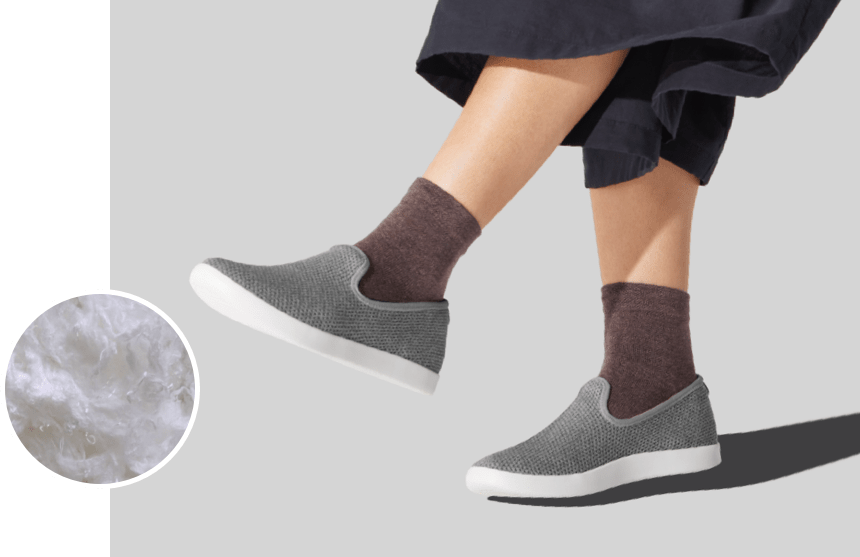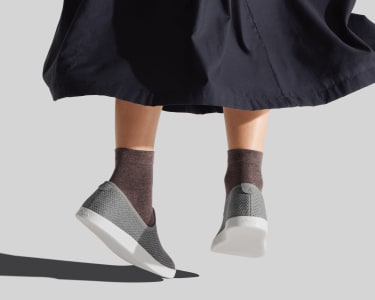 Low-Density Sole
Light On Your Feet
Expertly cushioned, our proprietary foam with an S-curve tread makes the lightest sole possible and mimics the anatomical flexibility of your feet.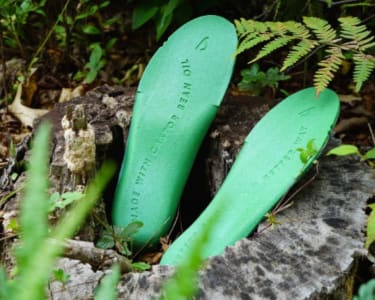 Castor Bean Insole
Plant Your Feet In Comfort
We layered castor bean oil, which emits less carbon than petroleum-based foam, and ZQ Merino wool for a cushiony, moisture wicking, and odor reducing insole.